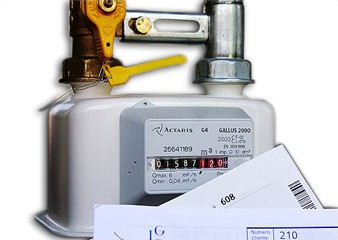 CLIX is a unique security seal with twin-anchor, embossed personalization
and random numbering.


CLIX can advantageously replace all the sealing systems used so far, like lead seals with thread, plastic and metal hooked seals, etc. Ideal for all applications where maximum security is required: bags or envelopes for valuables and documents, measuring devices, fuel pumps, containers, etc.
Tampering or falsification are impossible because the high relief codes and personalizations are engraved directly into the mould that produces the seals. Consequently, it is impossible to manufacture blank seals without codes and it's impossible to tamper those already made.
CLIX can be personalized by means of logos on the locking chamber and/or on the back of the numbered tail. It can be applied by means of its built-in plastic thread or by means of a metal spiralized thread (CLIX-SW), or by means of metal band thread of any lenghts.
Main application fields: bbanks, transport of valuables, transportation means,gas and oil tankers, water and electricity meters, gas-fired boilers, customs, fire extinguishers, security bags, digital media, confidential and secret documents, electoral ballot boxes, duty-free containers.
Examples of application of CLIX
The marketing of CLIX seals on the Italian market is entrusted exclusively to the company