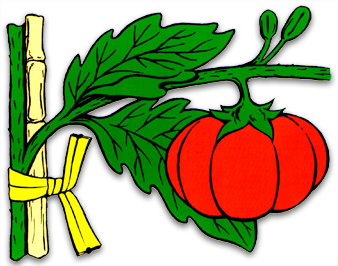 TIEFIX, the first wire reinforced twist-tie to be used in agriculture since the 60's, is still the most renowned and best-selling one worldwide.

TIEFIX-FF classic made from non-toxic virgin plastic, does not contain any dangerous additives such as phthalates and heavy charges which are usually present in PVC (commonly adopted for most imitations), reducing tie's resistance and poisoning vegetal tissues and soil.
TIEFIX-FF classic's flawless profile ensures fast and long-lasting ties. Whereas, if you need seasonal ties, just click on TIEFIX-biodegradable or TIEFIX-photodegradable sections.
Virgin plastics is less slippery than recycled materials, allowing for much more resistant ties.
It can be applied manually or by means of fast TIEFIX tying machines.
The whole TIEFIX range is available in
pre-cut ties of any lengths in bundles of 1000 ties
rolls of 250, 500, 1000m. and beyond
500m skeins
dispensers, for both professional and personal usage, available in 25, 50, 100 and 500m length
reels for electronic tyers, from 200 up to 500 m.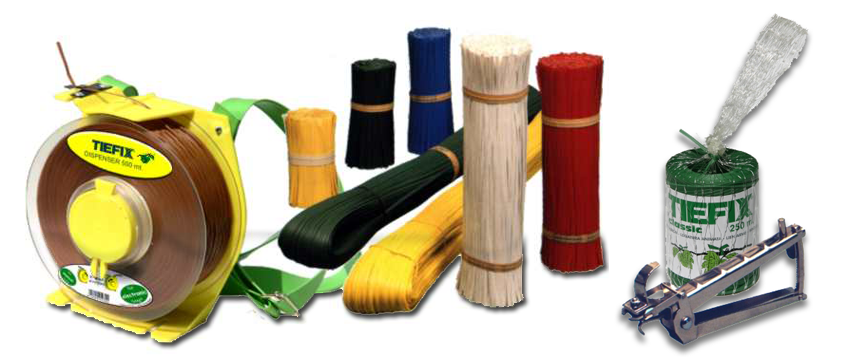 Examples of application of TIEFIX-classic