TIEFIX, the first wire reinforced twist-tie to be used in agriculture since the 60's, is still the most renowned and best-selling one worldwide.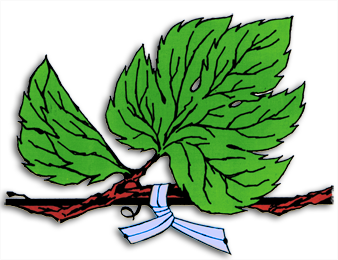 TIEFIX-photodegradable is the most recent novelty to appear among all TIEFIX twist-tie ribbons.
Manufactured from virgin photodegradable plastic, it combines the consistency of plastic – required for some heavy applications – with degradability.
As a consequence, it doesn't need to be cut when pruning: it drops onto the soil and decomposes into inert powder and iron oxide.
Its covering is transparent, allowing for the oxidation grade to be checked.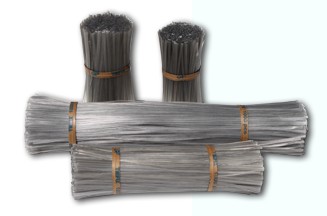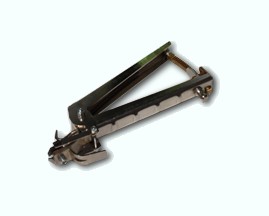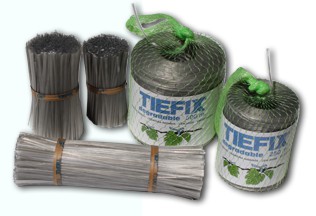 The whole TIEFIX range is available in:
pre-cut ties of any lengths in bundles of 1000 ties
rolls of 250, 500, 1000m. and beyond
500m skeins
dispensers, for both professional and personal usage, available in 25, 50, 100 and 500m length
reels for electronic tyers, from 200 up to 500 m.
Examples of application of TIEFIX-photodegradable